Idem baciti oko na festivalčić, pa ako se tko želi podružiti, bacite P.M.

..i usput, mala reklama.
Lokacija je Generalski Stol, uz obalu rijeke Mrežnice.
July 13 – July 15. 2018
https://freemental.eu
https://www.facebook.com/freementalfestival/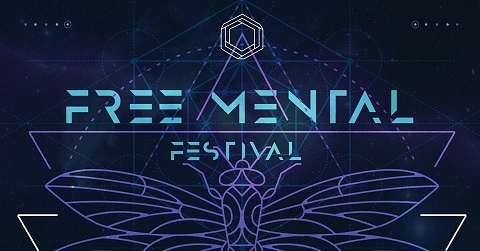 DEAR PSYCHEDELIC LOVERS AND ALL WHO FEEL THAT WAY!
We are happy to announce FREEMENTAL Festival, established by long-standing friends from Saso Mange Soundsystem and Hypnodelix, trance lovers and organizers in collaboration with River Festival. We are combining forces because we want to bring you this new and exciting story. Freemental Festival represents great opportunity for good psychedelic fun and relaxed chilling.
Immerse yourself in unspoiled nature and all it has to offer.
Located near gorgeous river Mrežnica which gives ambient that is true to the dynamic music story, sorrounded by nature that deserves maximum respect and preserving. Imagined as a place of psychedelic pilgrim gathering in a kingdom of hammocks, it represents the platform for presentation of regional artists but it doesn't exclude foreign names, psy legends and new, fresh faces.
Experience the two floors
Through music we love to create the story, so on psy floor you will be overcome with the sounds of Progressive, Full On, Forest and other psychedelic makeshifts, and for a more intimate atmosphere we have prepared little forest corner with indispensable downtempo and chai tea. This is an opportunity to loosen our brain circuits and begin first ever edition of FreeMental Festival, an unforgettable psychedelic event!
Soundsystem
In the beginning (be ni gi ni ng) there was chaos.
From the murk of the abyss, nothingness has yawned creating a sound, mechanical oscillation of the matter and from its resonant frequency originated the Sun. Beams of light have been spilled through the universe, mountains floated on air, beasts have spoken backwards, and the gods have fallen on vertex. Doors of the horizon were opened. Clouds hid the sky, the stars fell to the earth. Constellations were shaken, the underground silenced. Soundsystem was born.
Man knew it was good.
Saso Mange was his name and it quickly became a synonim for "have it all" and "three hundred miracles".
In reality, it is a team comprised of time bandits, devoted technicians, great philosophers and combiners addicted to realisation of quality sound made for good fun of modern pilgrims-in the clubs, mountains, woods and meadows, funerals, weddings and birthdays. In the words of the ancients, Samo Tvrdo!
Engage in fun workshops!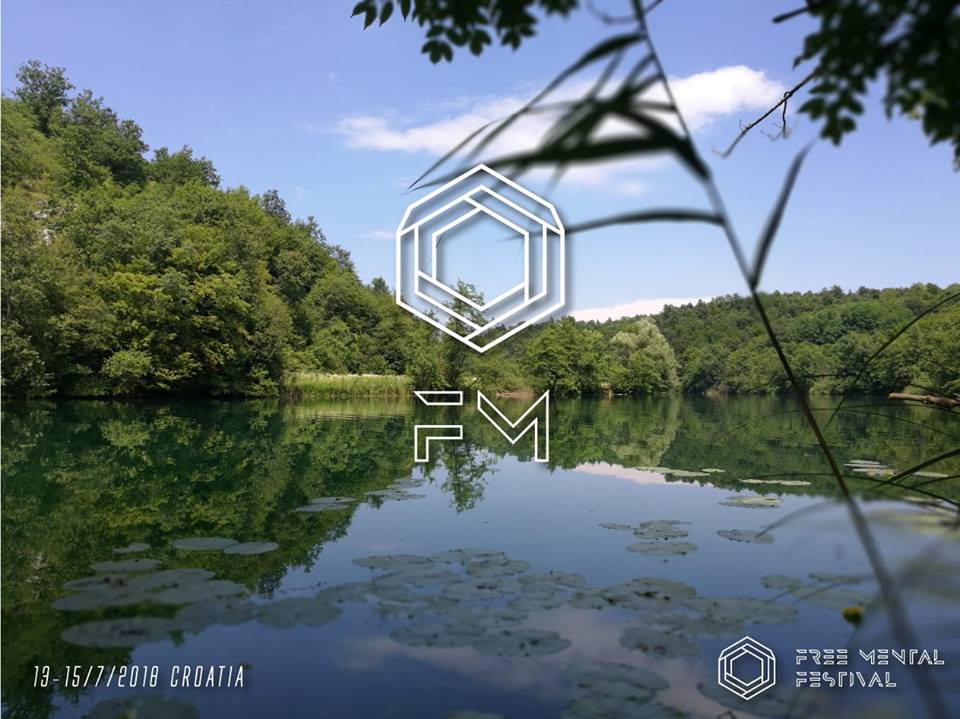 For those who want more than just audio-visual stimulation at festivals, we offer various and interesting workshops — areal hoops, yoga, partners yoga, making of dreamcatchers, waste recycling, slacklining, waterlining and fractalotherapy.